Autism Education Trust (AET)
The aspiration is to have all staff in Wokingham based schools, trained in either:
Making Sense of Autism (approx. 2hrs)
Good Autism Practice (1 day)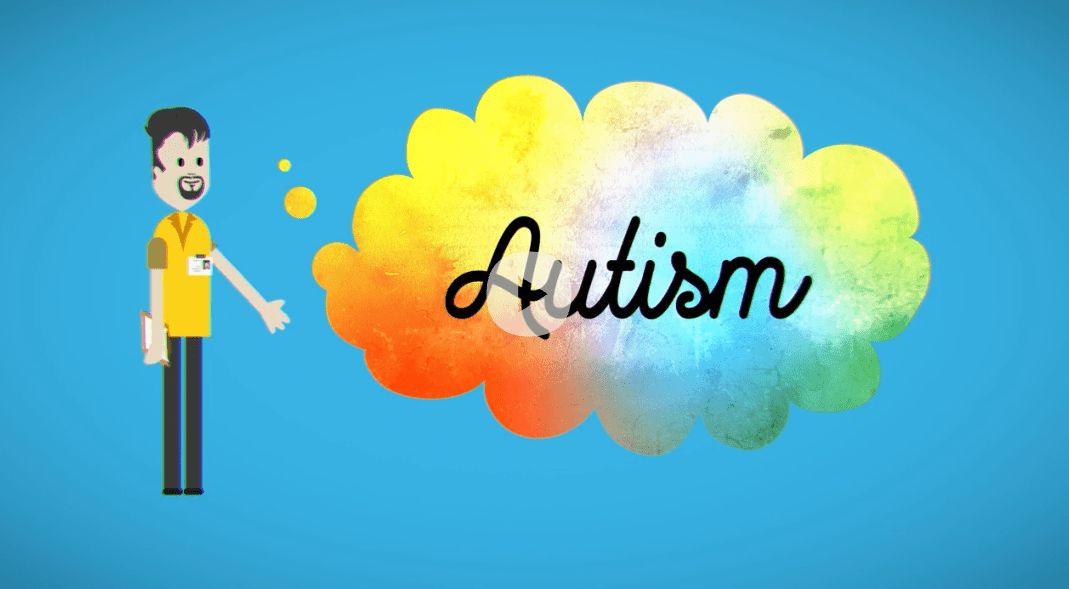 Autism: Difference Not Deficit - Watch the video HERE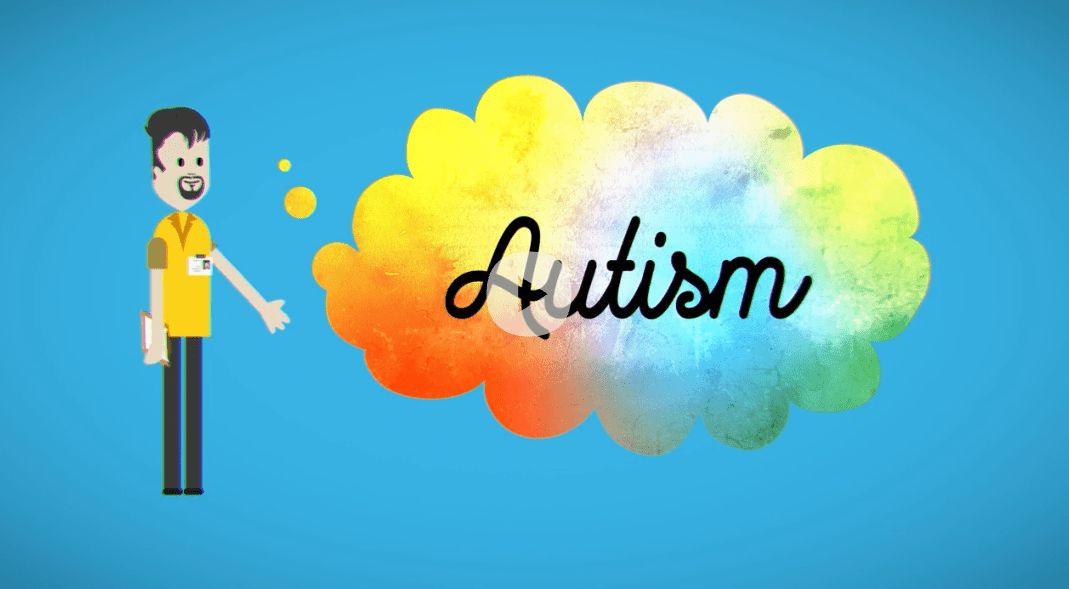 If you're looking to build on your inclusive practice, you're in the right place!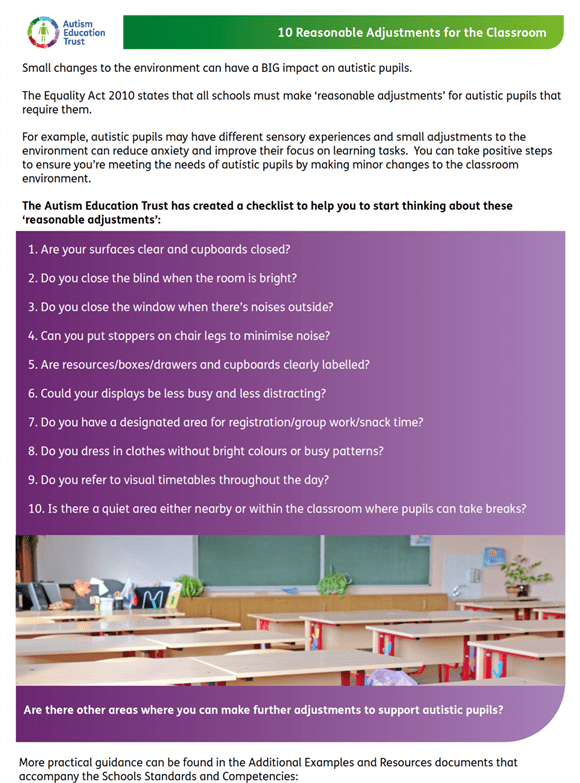 Support your day to day classroom work by using this handy 10-point checklist to help you make small adjustments that can make a BIG difference to your autistic learners.
For more information please contact: oi@addington.wokingham.sch.uk
Transition
Macro transitions can be very challenging for our Autistic pupils.
AET have developed a booklet to provide practical strategies, resources and case-studies to support transition from early years to primary school and from primary to secondary school
AET - Supporting learners with autism during transition