Referrals for 2023/2024 Autumn Term are now open...
Addington Outreach and Inclusion Service (AOIS)
Commissioned by: Wokingham Inclusion Group
Welcome to AOIS
We are pleased to offer an Outreach Inclusion Service to support pupils with special needs in your school, where learning difficulty is the primary need.
Aim of AOIS
The aim on AOIS is to provide specialist support to mainstream schools in the Wokingham Borough, to enable pupils, identified as having SEND to make progress in their learning, communication and social skills and to support the reduction of any anxieties and inappropriate behaviour which act as a barrier to learning. The service is commissioned by the Wokingham Inclusion Group.
AOIS tier system
AOIS offers three tiers of support - for more detailed information on the tier system and how it can support you please CLICK HERE
Tier 1 Universal Provision
AOIS offer a wealth of resources for universal provision. Please look around the site to view the services AOIS offer and how we can support you and your SEND pupils.
Support Requests
AOIS can offer generalised support on particular areas of interest should you have been unable to find the support you require independently via other Tier 1 means.
We can offer support across a diverse range of subject matter including (but not limited to) sensory integration, access to learning, food therapy, communication & interaction, curriculum and assessment possibilities
To request this support please complete this online form
CLICK HERE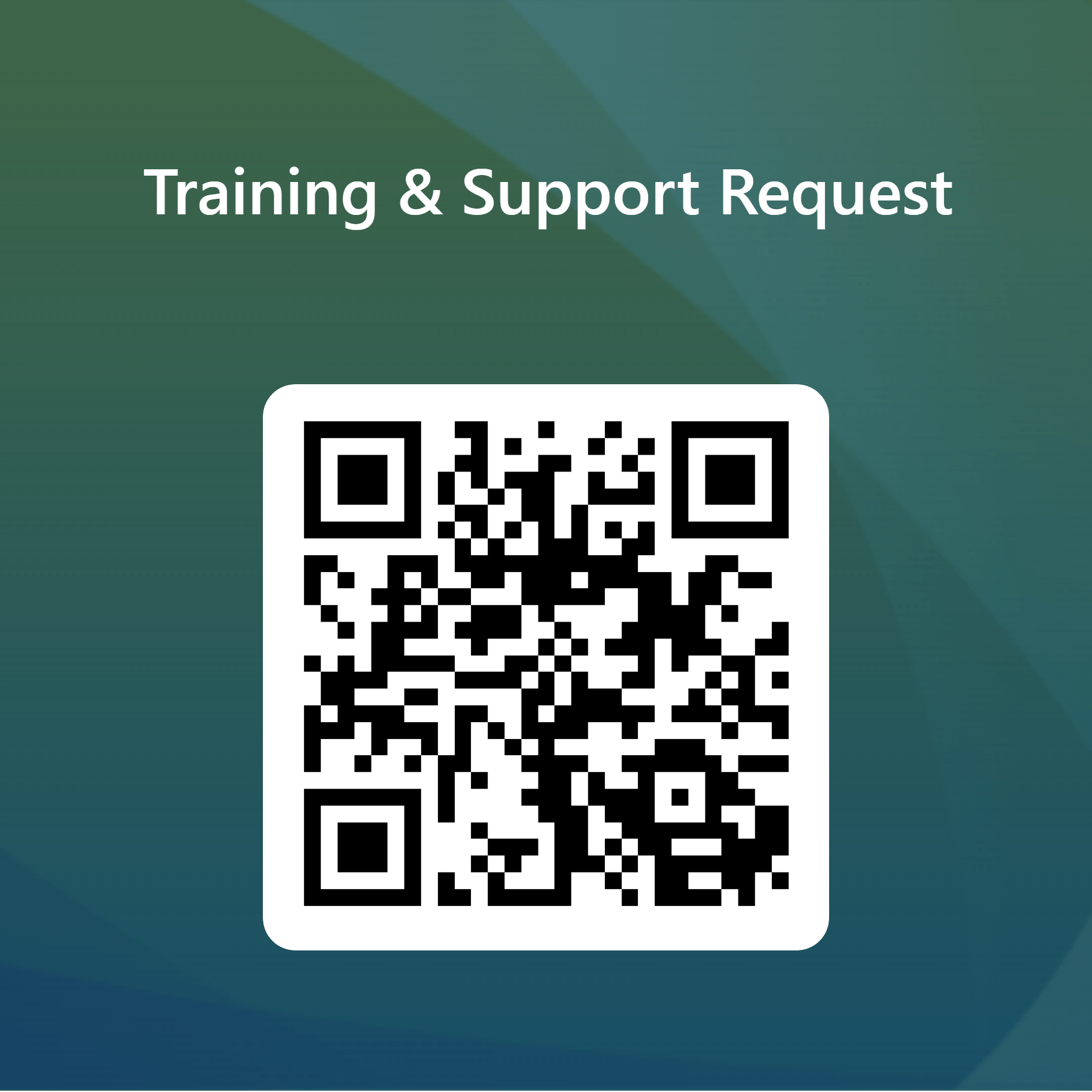 Resource Library
AOIS offers equipment on loan to schools for FREE OF CHARGE to aid with sensory regulation, processing, motor skills and more ​​
Specialist equipment to trial which can prevent unnecessary expenditure ​
CLICK HERE for more information​
Tier 2 Targeted Provision
Tier 2 is the Targeted Support Service (tailored to an individual pupil) which is accessed via a referral into AOIS
​
We have a new referral system for the 2023/2024 year.
This is accessed and completed online
To submit a Referral please CLICK HERE
This can also be accessed via QR code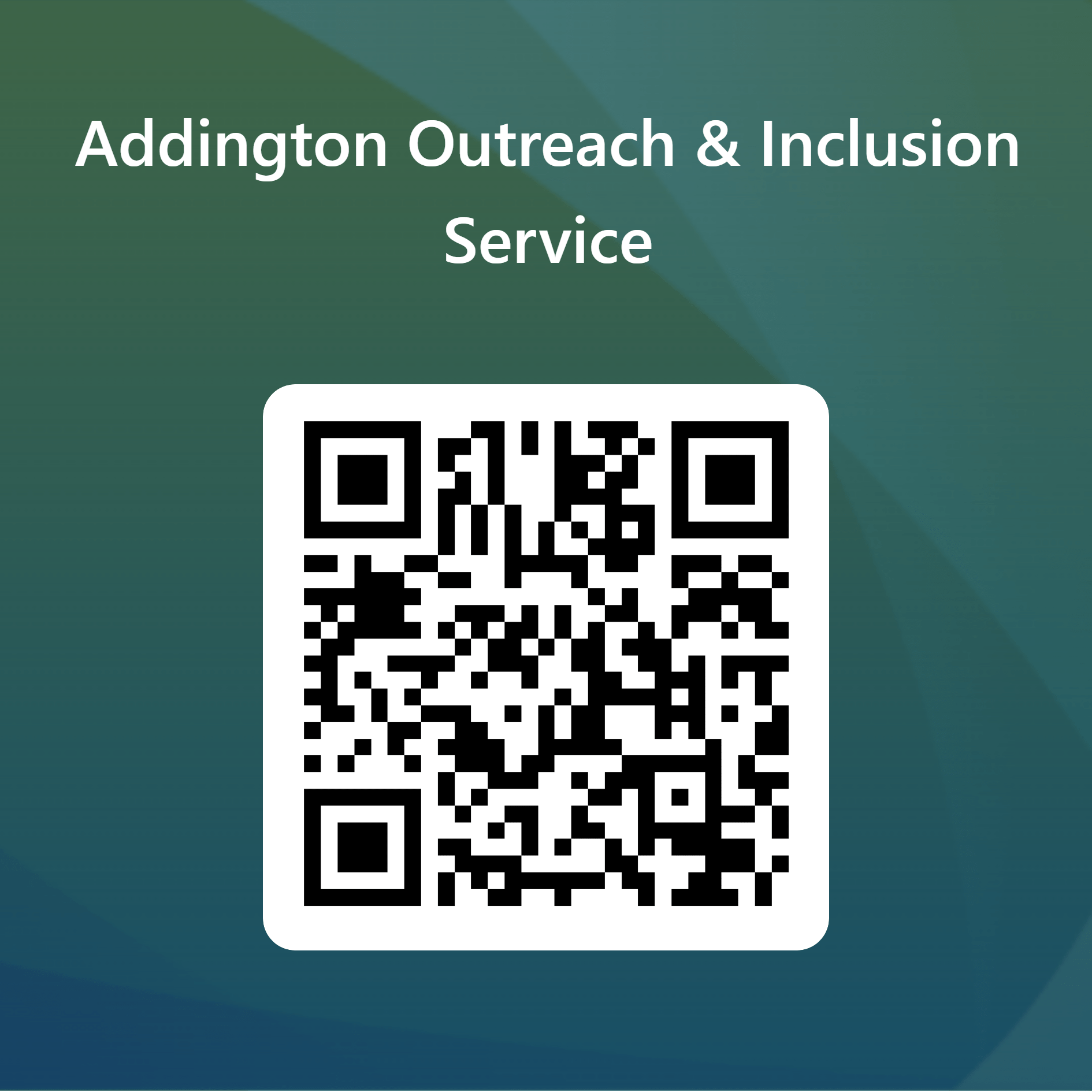 Tier 3 Specialist Provision
AOIS offer specialist provision following Tier 2 support if it is deemed appropriate; recommendations will be made by the Outreach Lead and services may be chargeable.
For more details please CLICK HERE​
Training
We offer several options for training
CPD accredited training is available free for all staff working in Wokingham Schools
Online training from OLT Ltd - visit our OLT Training page for more information
AET training from Autism Education Trust - visit our AET for more information
Workshops - AOIS offer short subject specific workshops based at Addington School. These usually run from 4.00-5.15pm. There are several each term - dates are announced online - please see here for details
Team Teach - This is available on enquiry. Please contact OI@addington.wokingham.sch.uk. Please be aware there is a charge for this service.
Contact AOIS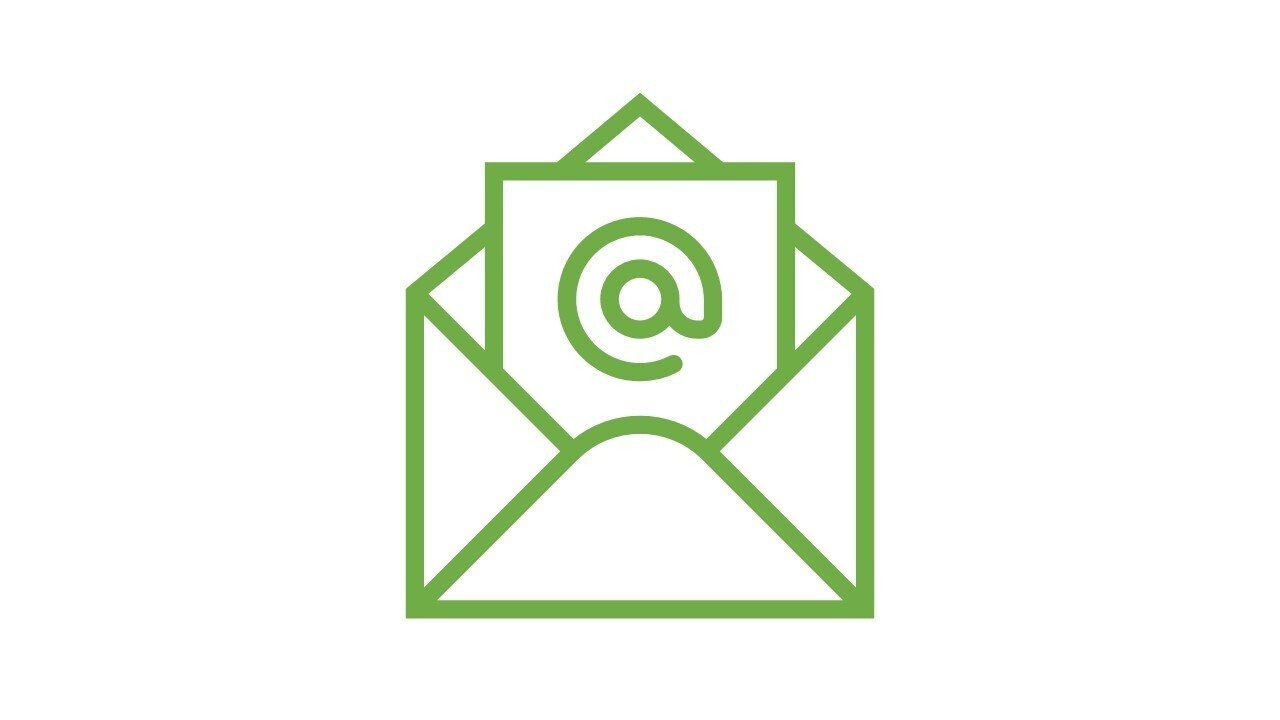 OI@addington.wokingham.sch.uk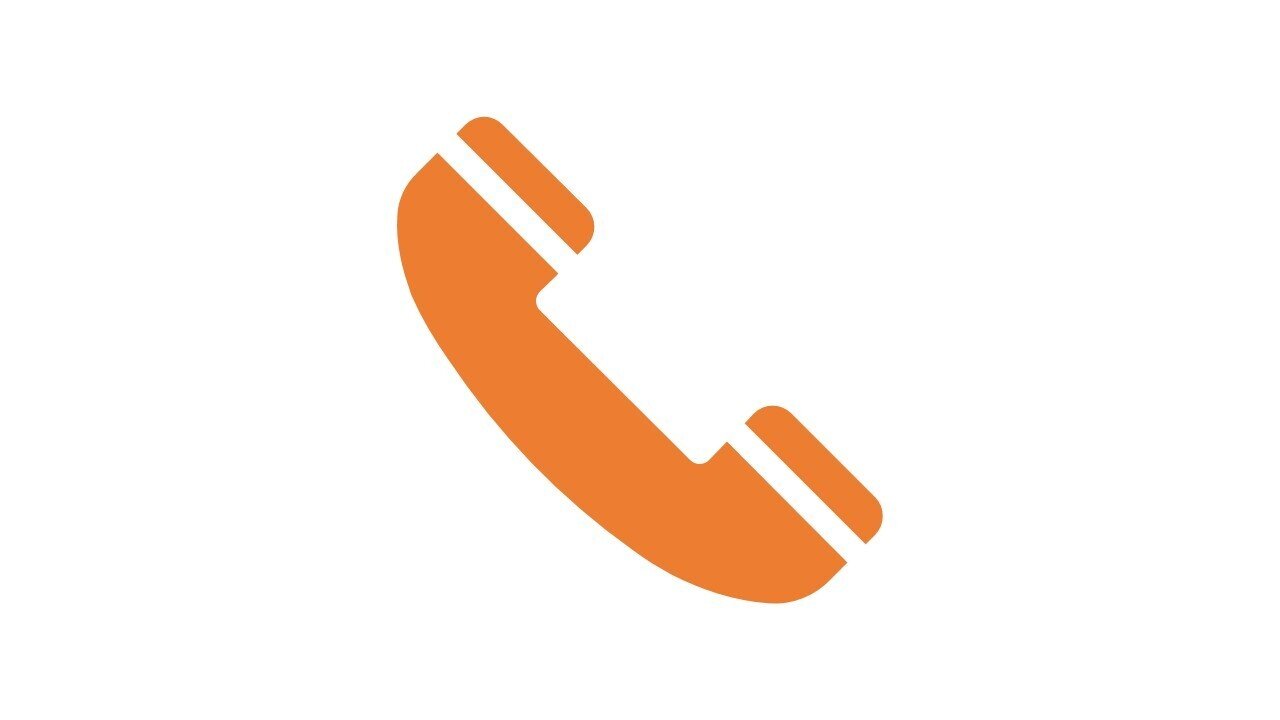 0118 966 9073 (option 3, ext 274)
AOIS hold a dedicated advice line every Monday 2-5pm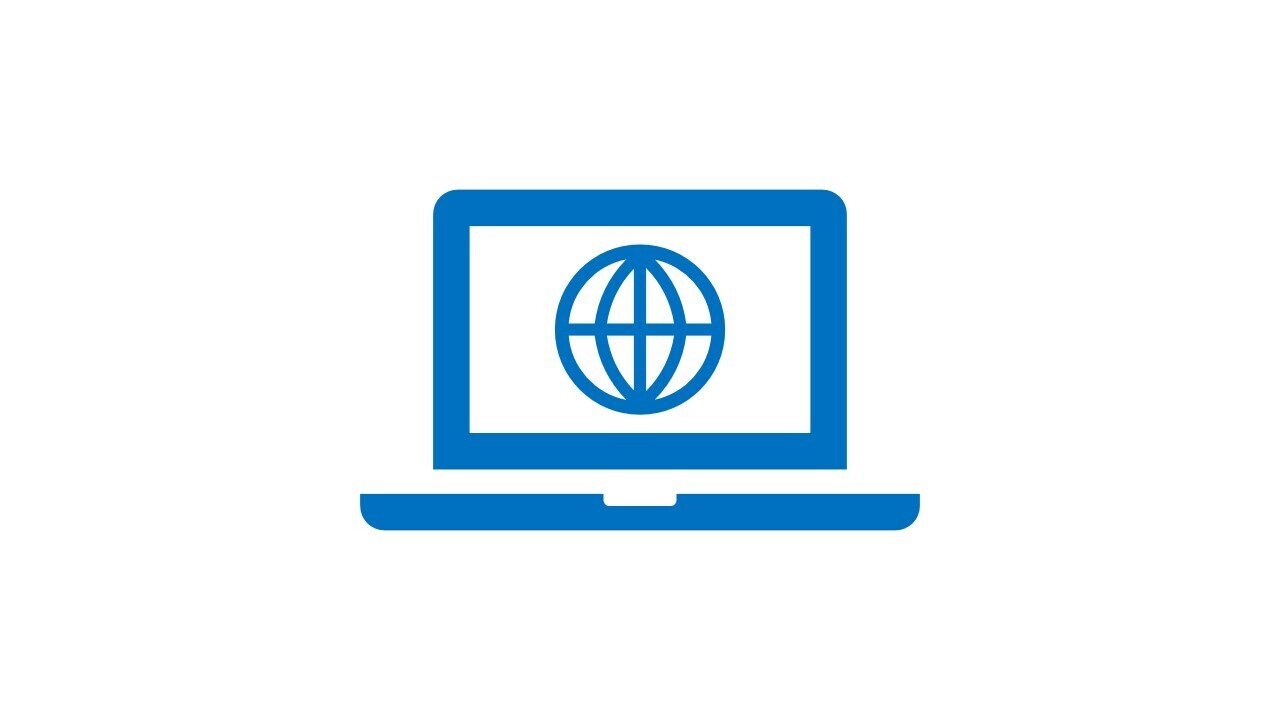 www.addington.wokingham.sch.uk/outreach-service
The service is manned Monday to Thursday, Term time only.
Outreach Lead: Catherine Hand, Addington School Outreach Teacher