Online Safety
We live in an ever evolving world of technology and Social Media. Along with the huge benefits this provides, it also raises questions and challenges with regards to its safety and security.
Please help us grow this knowledge base by emailing us with any questions or information. We will anonymously post your questions with advice, so that everyone can learn from the real challenges faced by accessing these technologies.
Fifteen Apps parents should know about
These videos were featured at a Parents Evenings and take a look at online safety at Addington, as well as cyber-bullying, what to do and, just as importantly, what not to do! There are also some tips and tricks to staying safe online and managing your devices. If you prefer, you can download the full video here.
If you have any questions, please get in touch.
Documentation
Below is a document from Thames Valley Police, giving advice on how to deal with indecent images.
Online Safety around Minecraft.
Online safety advice for FIFA
Online safety advice for KIK Messenger app
Online safety advice for Twitch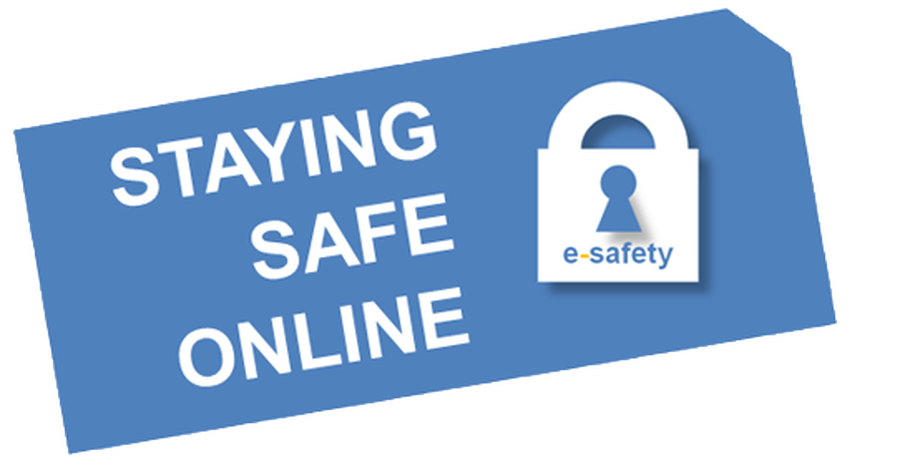 Please email any questions you want answered to:
esafety@addington.wokingham.sch.uk
We will use your questions to make an anonymous question and answer section on this page, so that we can all learn how to stay safe.
No question is a silly question, so please write in.
Tom Gray,
ICT manager
Useful Links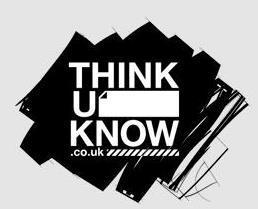 The Child Exploitation and Online Protection Centre has advice for parents and games for children to learn about online safety