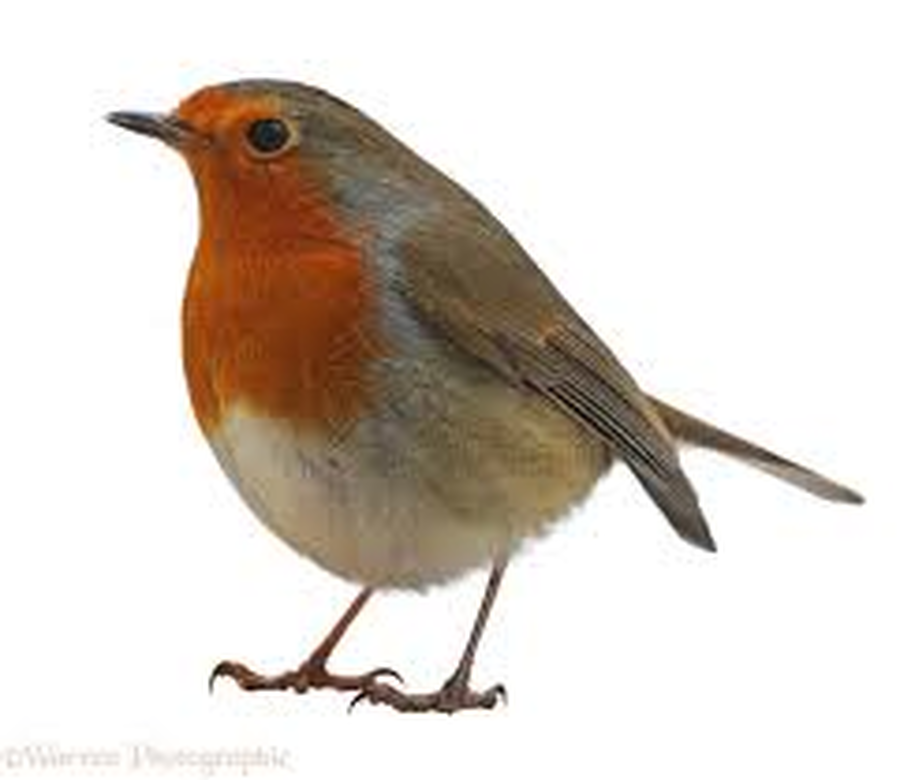 Welcome to Robin Class!
Hello! Welcome to Robin class. We are a class of 14 students in years 12, 13 and 14. Kelly is the teacher, Shirley is our teaching assistant and we have learning support assistants called Jane, Lucinda, Denice and Audrey.
Please see our Class News page to read about the exciting things we have been getting up to!