Be Creative
This week's theme is .....
HOLIDAYS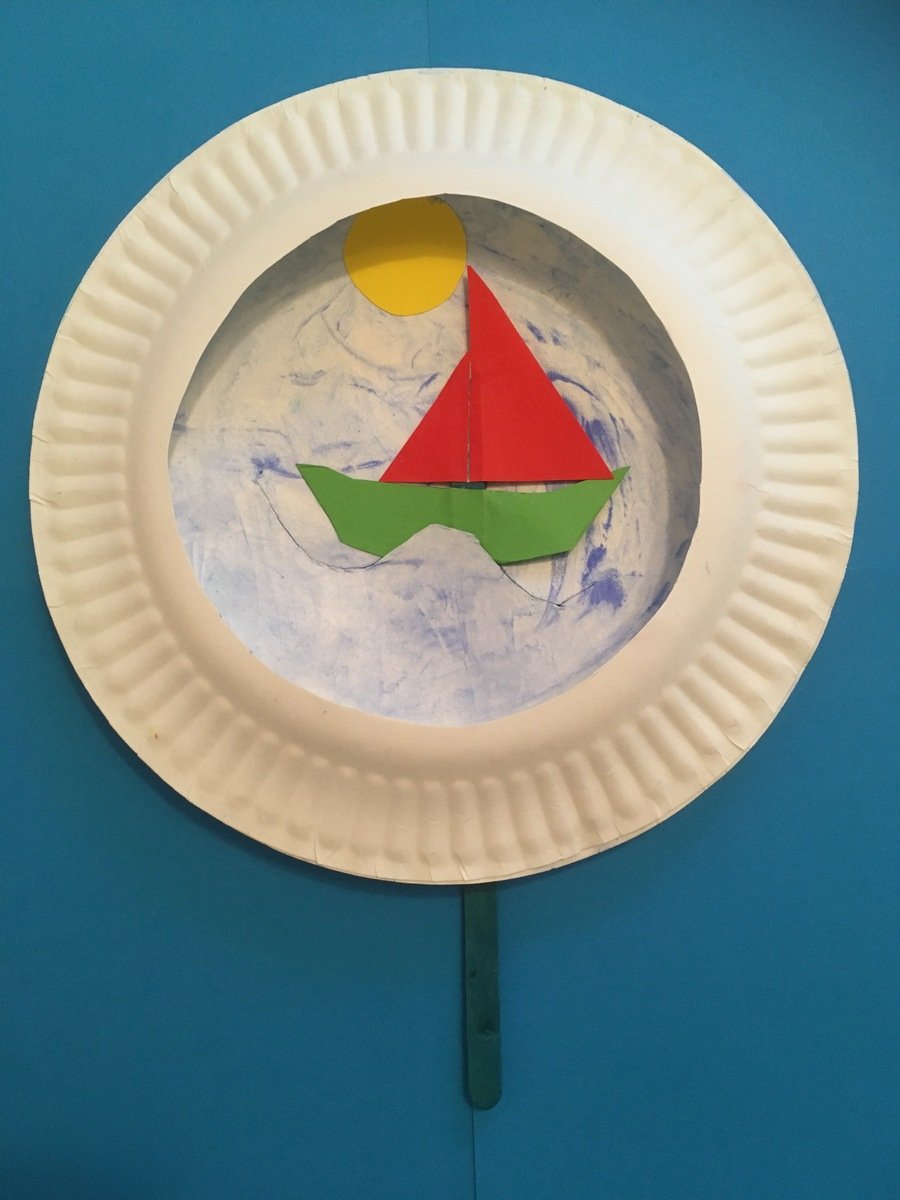 Watch Michelle's video below on how to make a boat using, card, shaving foam, paint, lollipop stick, paper plate and bowl.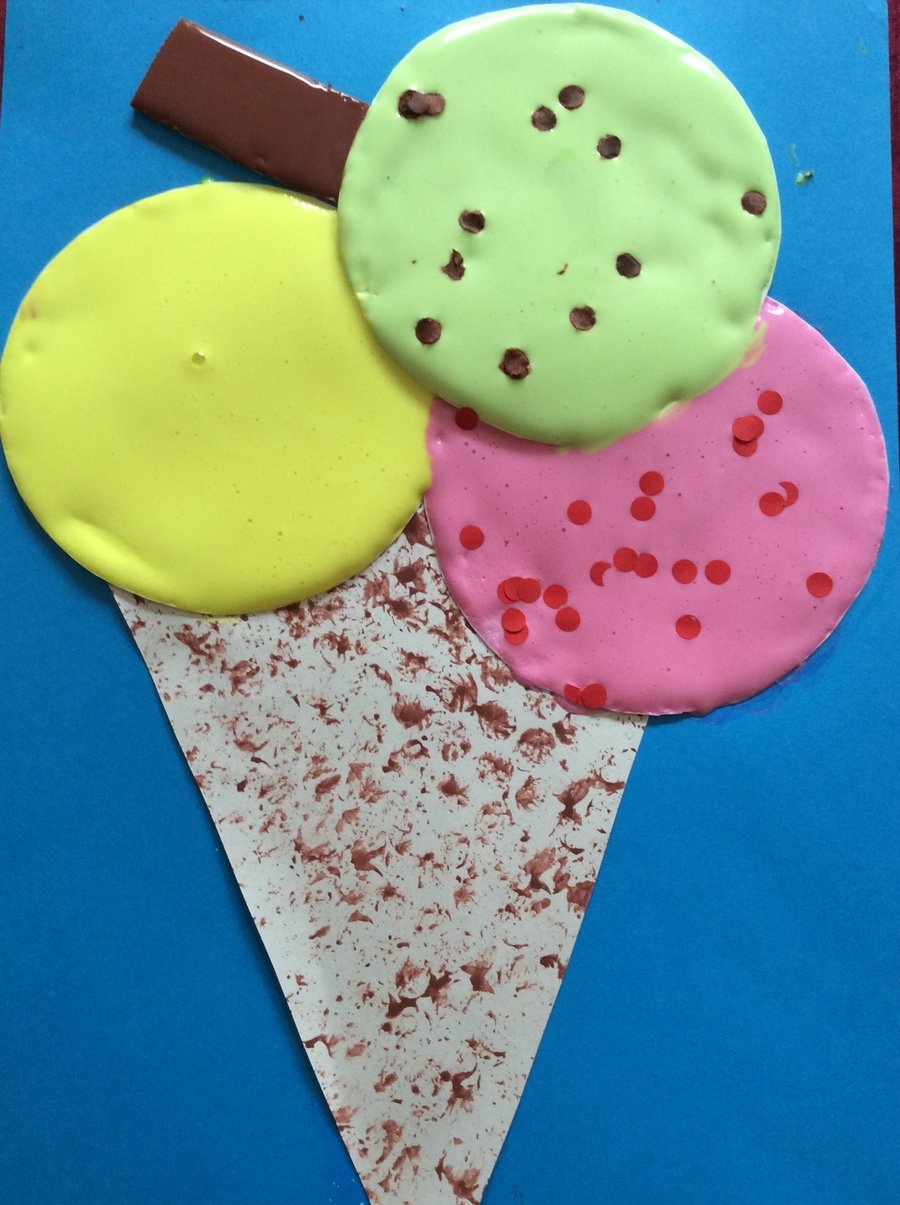 Watch Michelle's video below making an ice cream using, card, paint, PVA glue, bubble wrap and small zippy food bags.
Make a Cloud Dough Ice Cream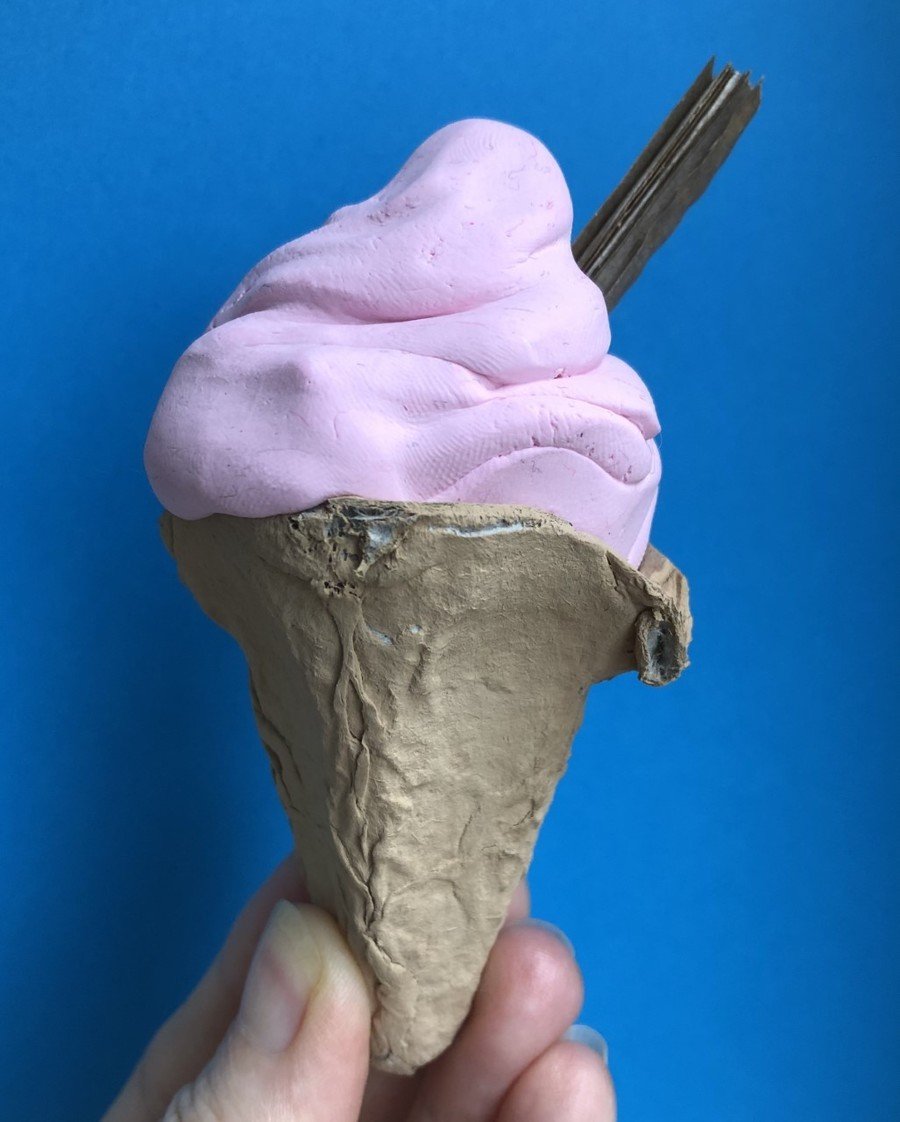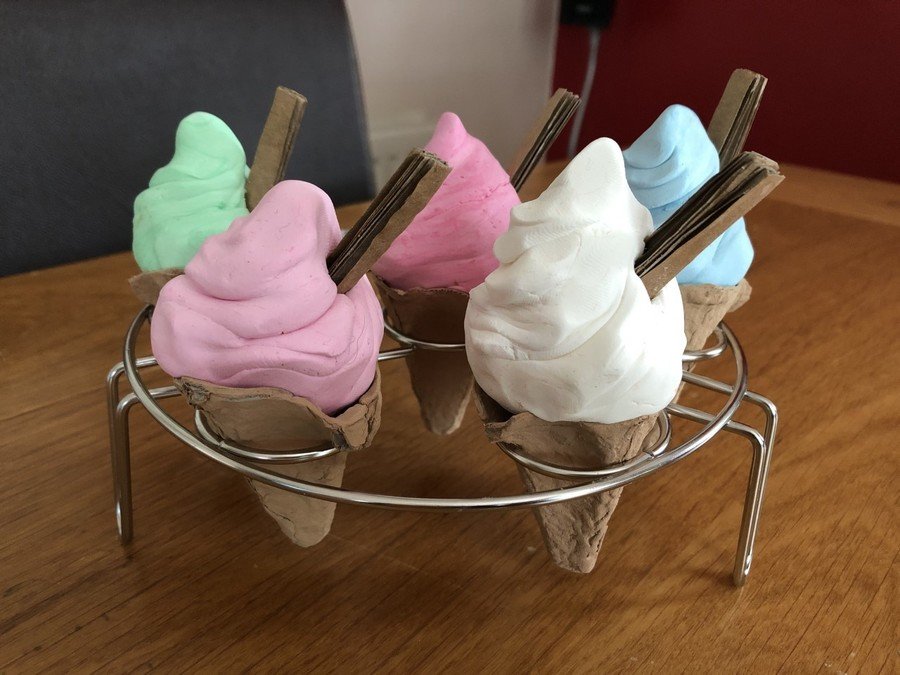 Watch the video with Jules to make cloud dough ice cream with an egg box for a cone and a cardboard flake. This activity uses just two ingredients - corn flour and conditioner and smells amazing!
What will you pack for your holidays? Print the sheets, chose your favourite items, cut them out and stick in your suitcase.
Or you could paint stones....
Painting stones is great fun and easy to do at any age. These directions are for stones to be kept indoors as the paint won't survive the weather. Place them as a display or put them around a room for a painted stone hunt!
Go out and find some stones/rocks. Try your garden or parks; just pick some up of different sizes to try out your painting skills. You can also buy some pebbles/stones in garden centres or online but this is more expensive!
Look at all the Beach Huts