Be Creative
This week's theme is .....
F

L

O

W

E

R

S
Paint a poppy using a paper plate and tea leaves for a sensory experience
Watch the video below to create a finger painted picture inspired by Claude Monet's Field Of Poppies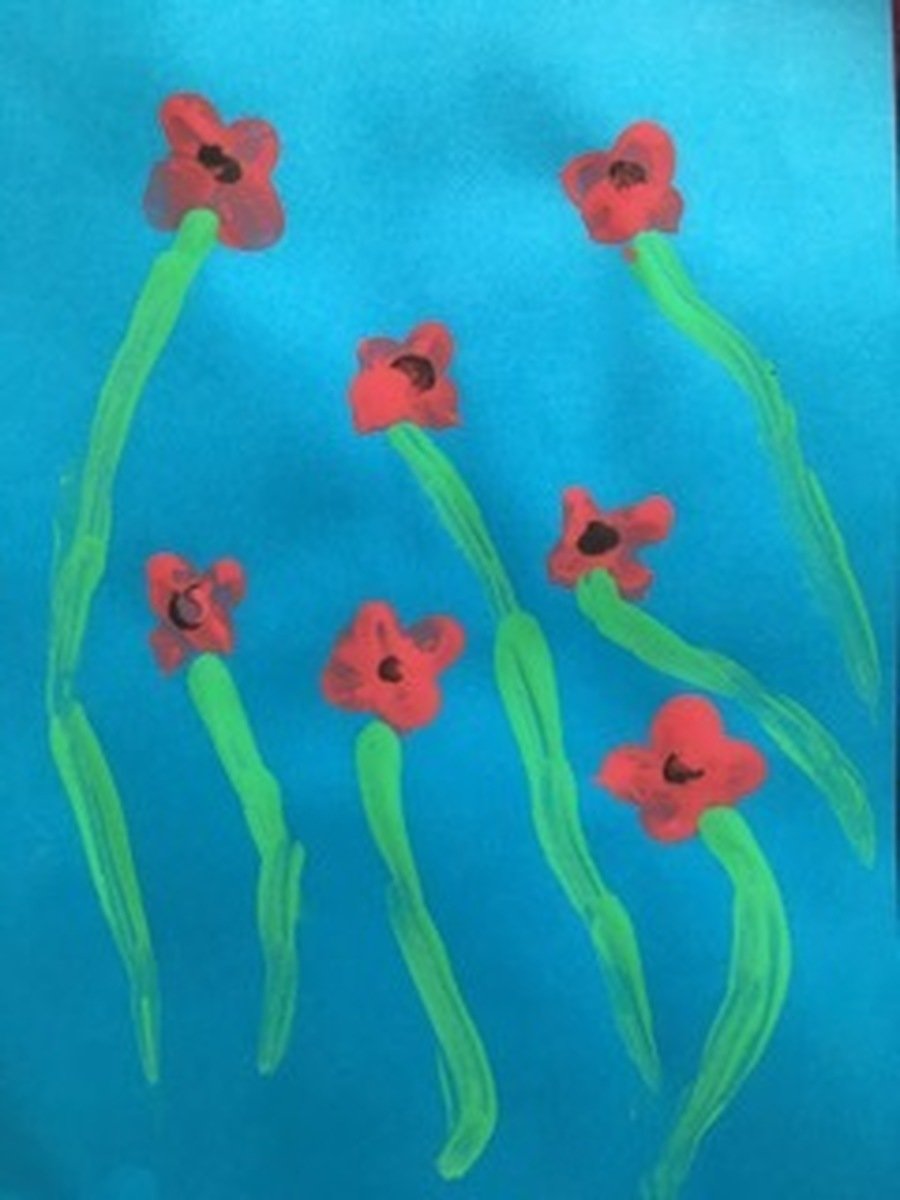 Why not try some flower printing using cardboard tubes as stamps? Watch the video or look at the prints below for some examples of what to do.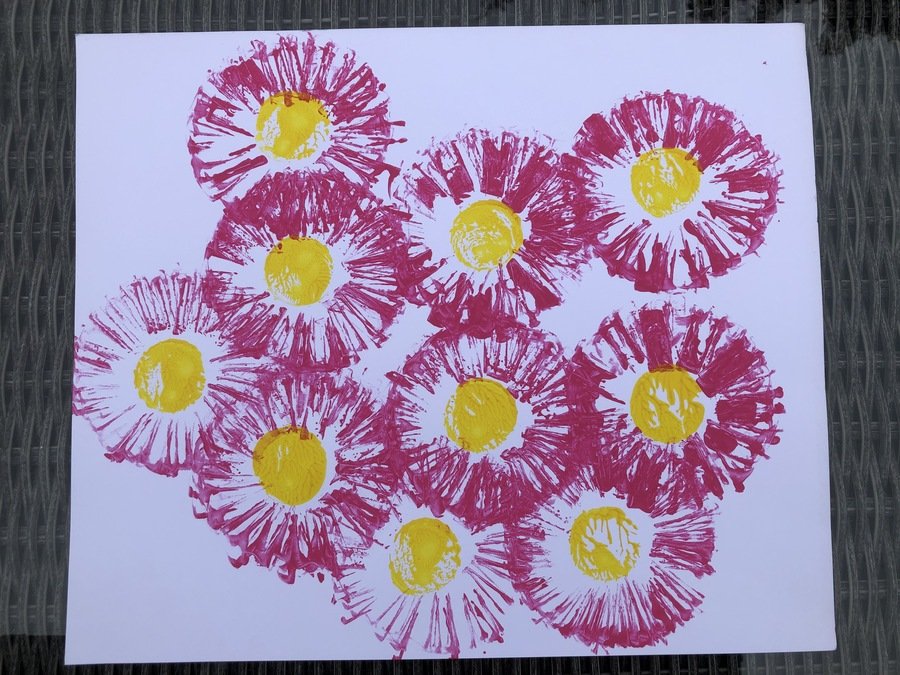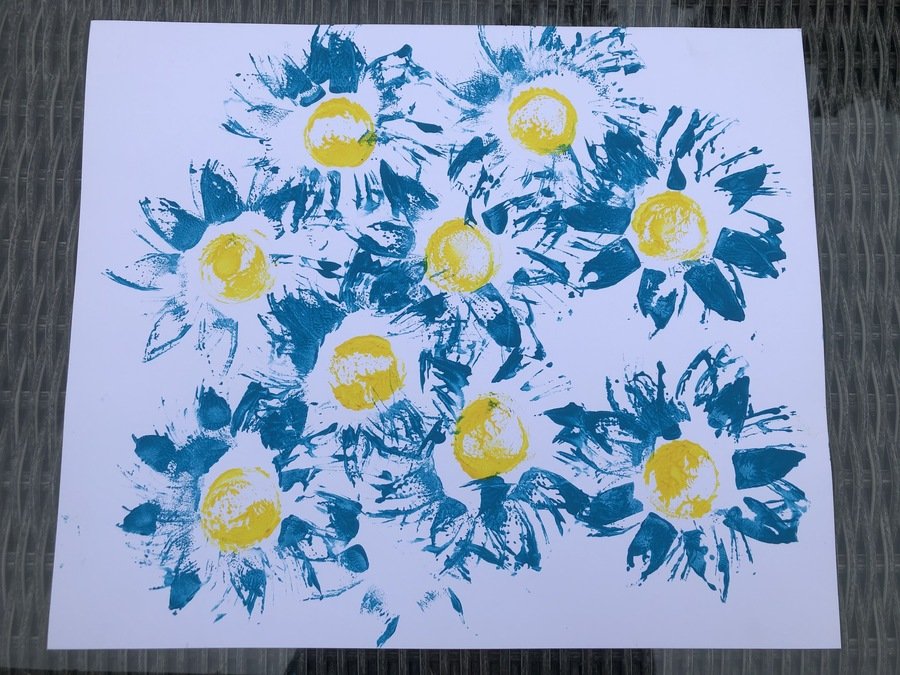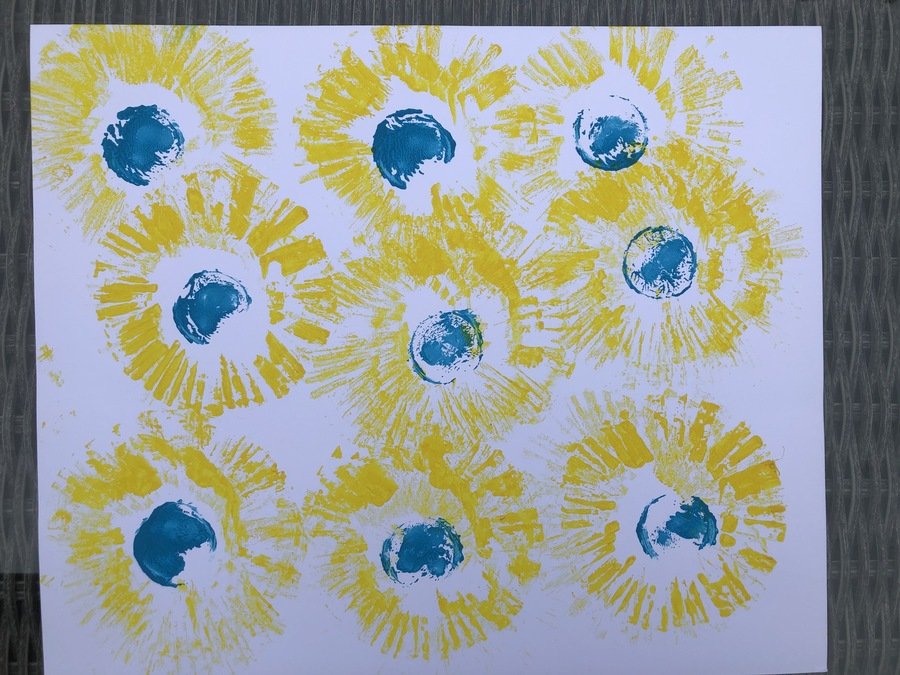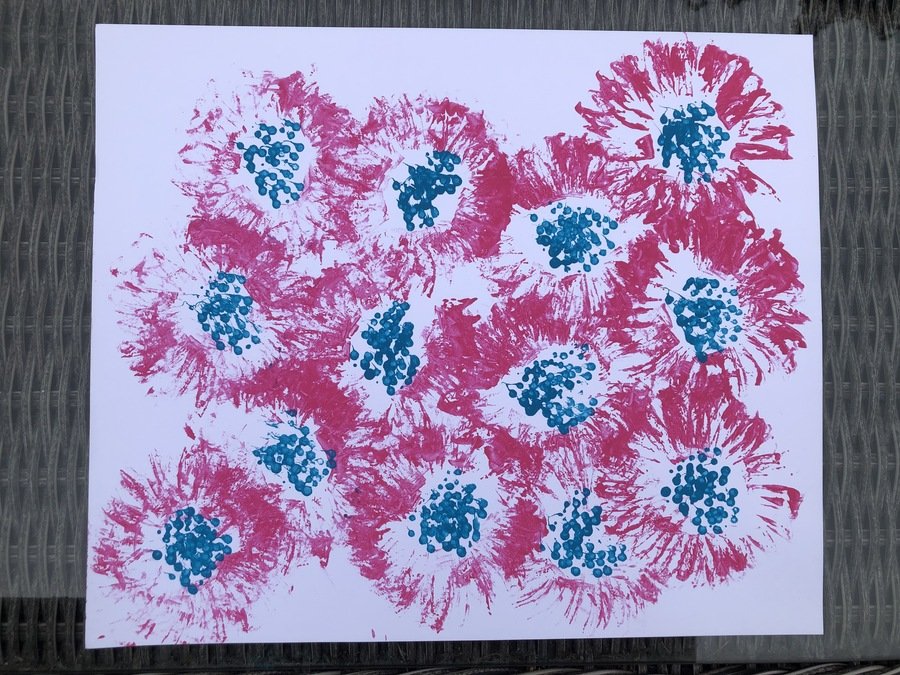 Sunflowers in a Vase inspired by Van Gogh
Watch the video below to see how a painting of a vase of Sunflowers, inspired by Vincent van Gogh, was created using one of the cardboard stamps as made above.
To print out colouring pages of flowers or to have a go at colouring a picture online use the link below
Watch the video below to learn how to make your own Calla Lilies with Jo
Lots of artists study flowers