Be Creative
This week's theme is ..... Blue
Fun Foam Painting
Have fun painting with blue paint and lots of foam.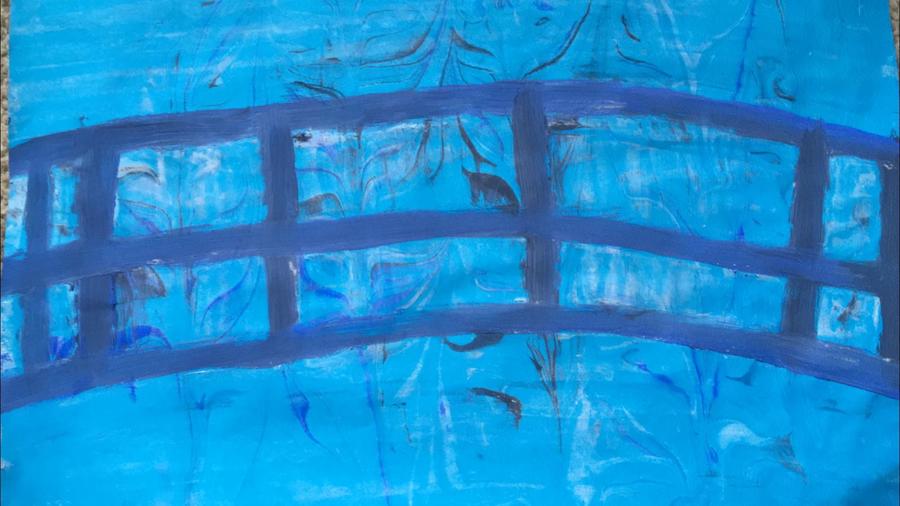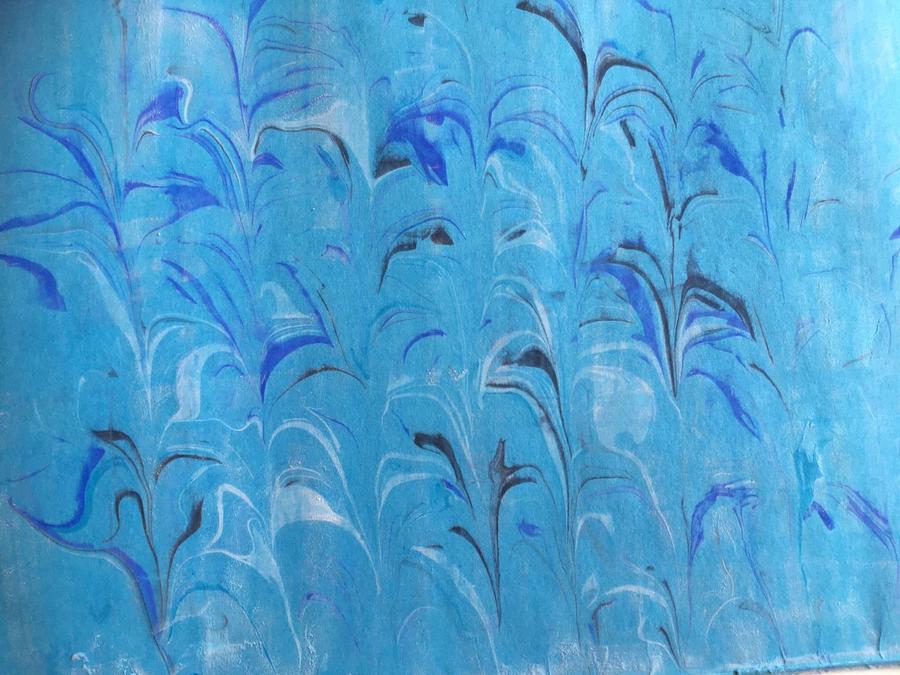 Blue Collage
Why not try making your own blue collage using a variety of blue coloured items from around the house?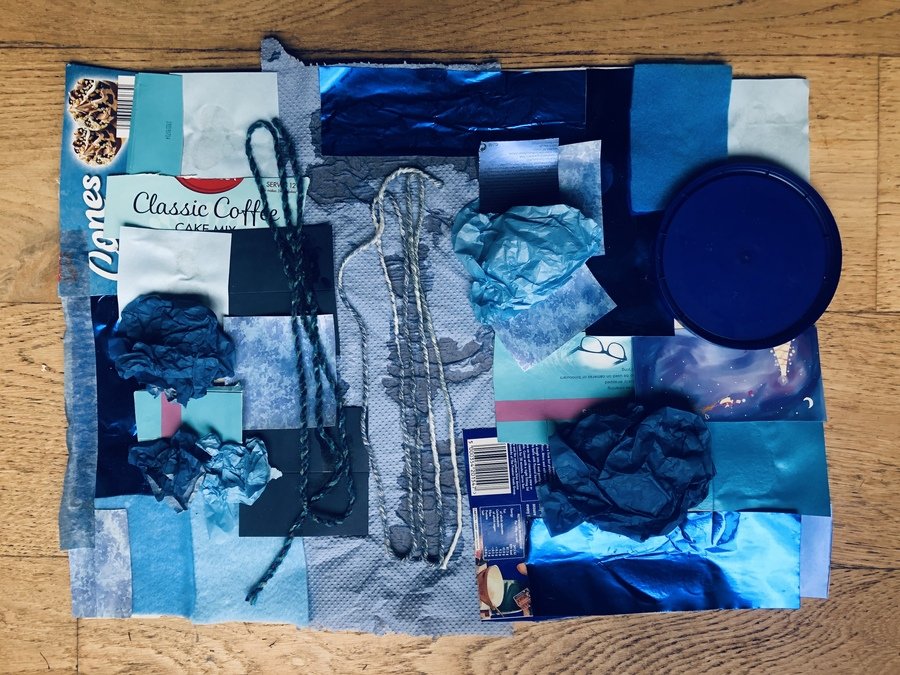 Download your picture and share it with us
Can you see the Blue people in this picture?
This is a picture by an artist called Keith Haring.
Learn more about him and play with the interactive colouring book here - http://www.haringkids.com/
Look in the 'Explore the World' section of the home learning page and learn how to make Blue play dough.