What's your Story?
This week's theme is .....
HOLIDAYS
Enjoy this sensory story by Pete Wells on holidays - my amazing photographs!
STORY OF THE WEEK: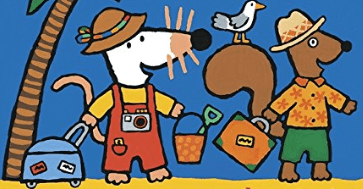 Maisy Goes on Holiday!
Read along with our story 'Maisy Goes On Holiday' below & have a go at learning some of the key Makaton signs!
Extension Story: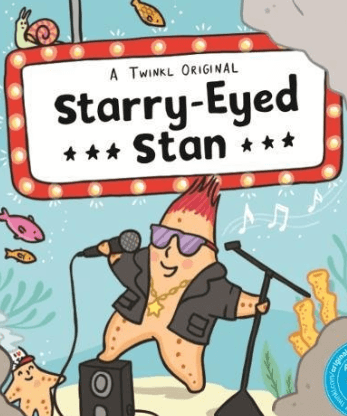 Starry-Eyed Stan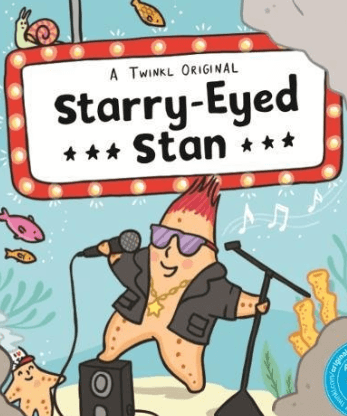 Listen to the story, then try the activities below by clicking on the story work. There is also a story map example to show you how to do one of your own! Post us some photos of your work on Earwig! We would love to see them!!
Try the holiday activities below! There's lots to choose from!