Explore the World
This week's theme is .....
ANIMALS
Listen to the video above - listen out for the different animal sounds, can you spot the animals hiding in the grass or hanfing from the tree?
Why not have a go at dressing up as different animals and pretending to move like the animal. Please find some resources below to support and extend this activity.
Go on a scavenger hunt and see how many animals you can find.
Print out the scavenger hunt recording sheet below and go on a walk looking for as many animals as you can.
Tick off any animals that you see.
You can look for the plants too.
There is space on the last sheet to add any other animals.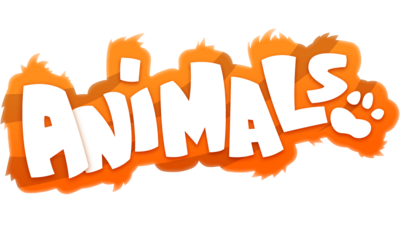 Download the animal quiz below.
Play on your own or with another family member.