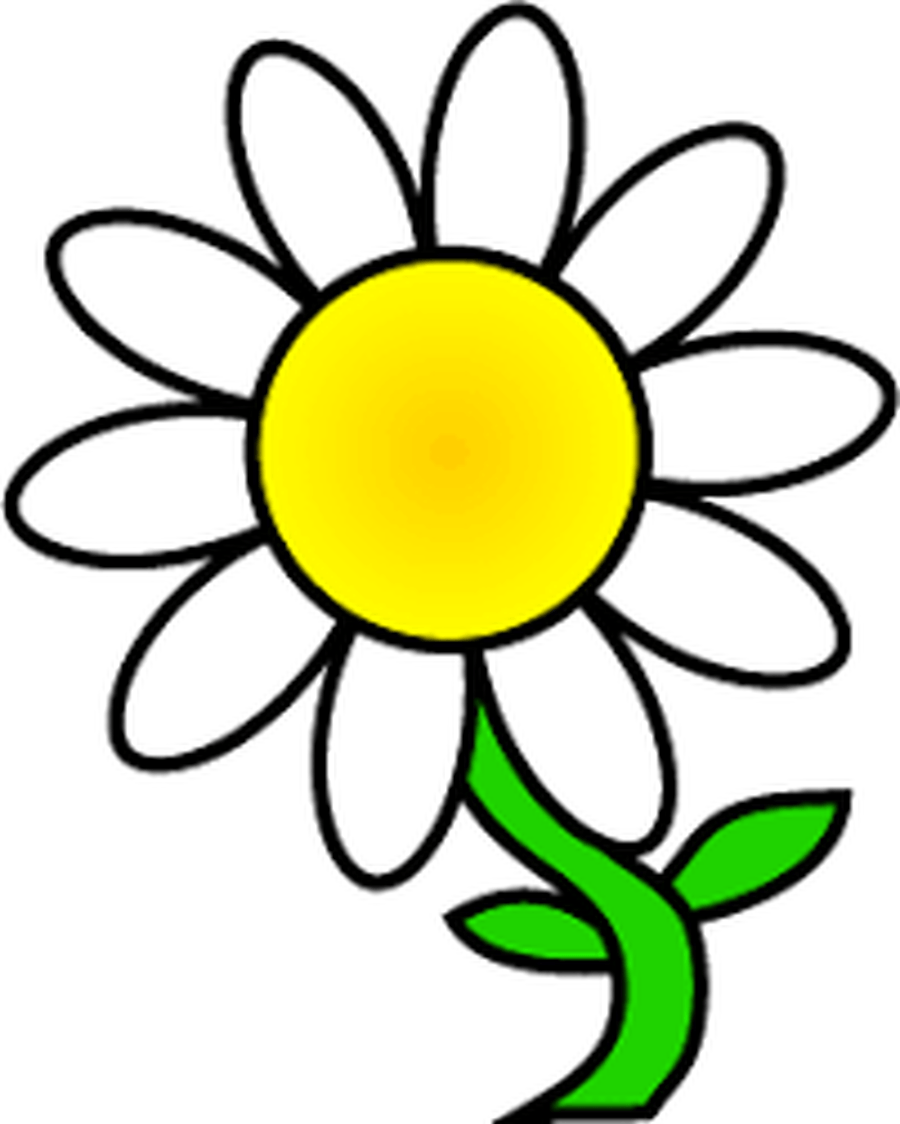 DAISY

CLASS
Jo & Yvonne
Welcome to Jo and Yvonne's class page. We are called the Daisy class, and are the youngest class in the school. Our class members are in Nursery, Reception and Year 1. Some of us are full-time, and some part-time. We all love being busy bees and are always having lots of fun learning and working through play. Our topics include All about me and my world, Colours and Christmas, Traditional Tales & Puppets. We spend lots of time outside and in rooms such as Soft Play, light and dark sensory rooms, Sand and Splash. We have just started doing Forest School.
Yvonne and Jo are our teachers, Shememe is our teaching assistant, and our learning support assistants are Bryn, Amber, Emily and Eva. Jo teaches us Monday, Tuesday and Wednesday mornings, Yvonne teaches us Thursday and Friday. Shememe teaches us Wednesday afternoon. We also have lots of other members of staff that work with us throughout the week, from departments such as Speech and Language Therapy and Occupational Therapy. Sean teaches us Music on Thursday afternoon, and Danny teaches us P.E. on Tuesday afternoons. Some of us go swimming in the hydrotherapy pool on Mondays or Thursdays.
Our classroom is a happy, friendly and fun place to be!
Autumn Term 1st Half 2019 'All about me and my world'
Autumn Term 2nd Half 2019 'Colours & Christmas'
Spring Term 2020 'Traditional Tales and puppets'
Summer Term 2020 ' Animals & Mini-beasts'